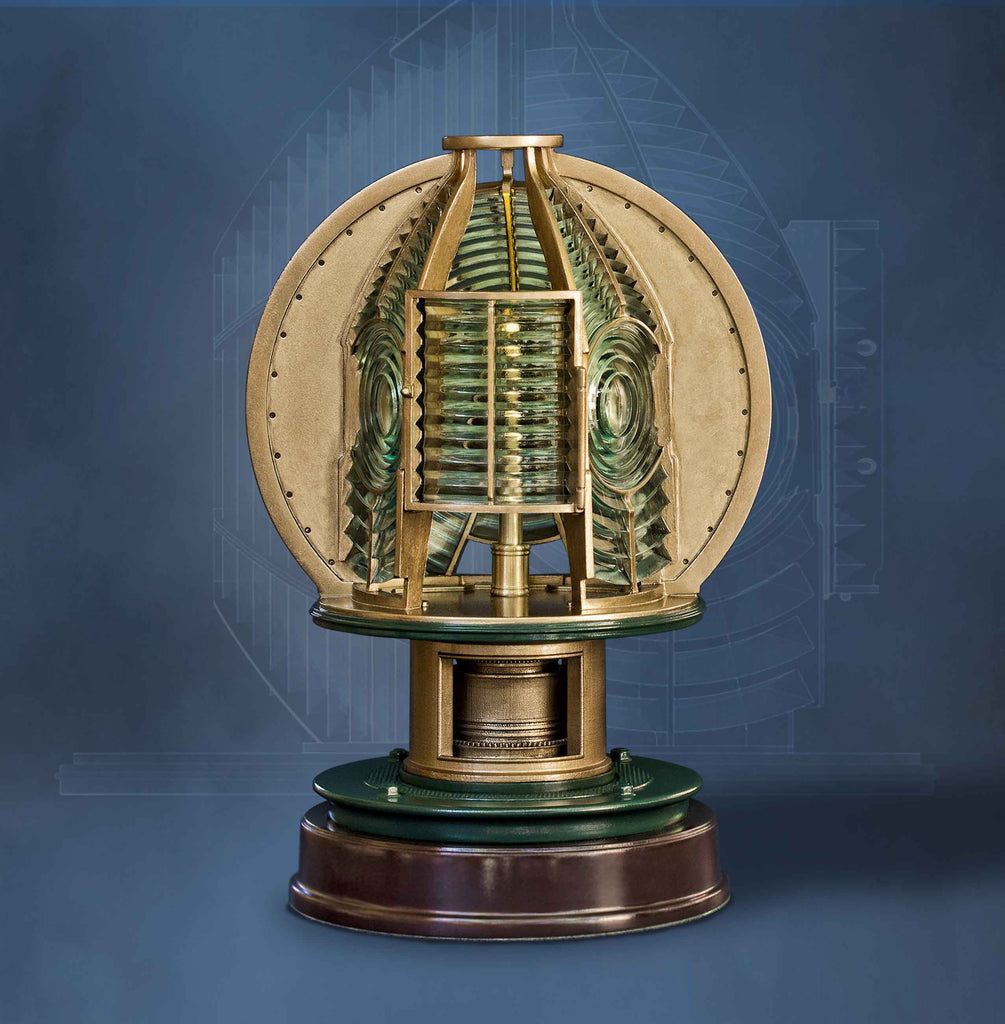 "Made in the USA." We see less and less of this claim with each passing month. Large home grown companies leaving our shores. International trade deals being signed and enforced that create greater and greater barriers to our domestic manufacturers. Ill conceived laws being spewed out by the dumpster load by our illustrious politicians on both sides of the aisles, making it harder to produce goods and hire staff here in America. That's not to say that it's impossible and I have a story to tell. OK, so I'm no multinational block buster producer of goods. I'm in fact,...
---
• Harry Hine • Lighthouse • Limited Edition • New • Rock Island Lighthouse • Sculpture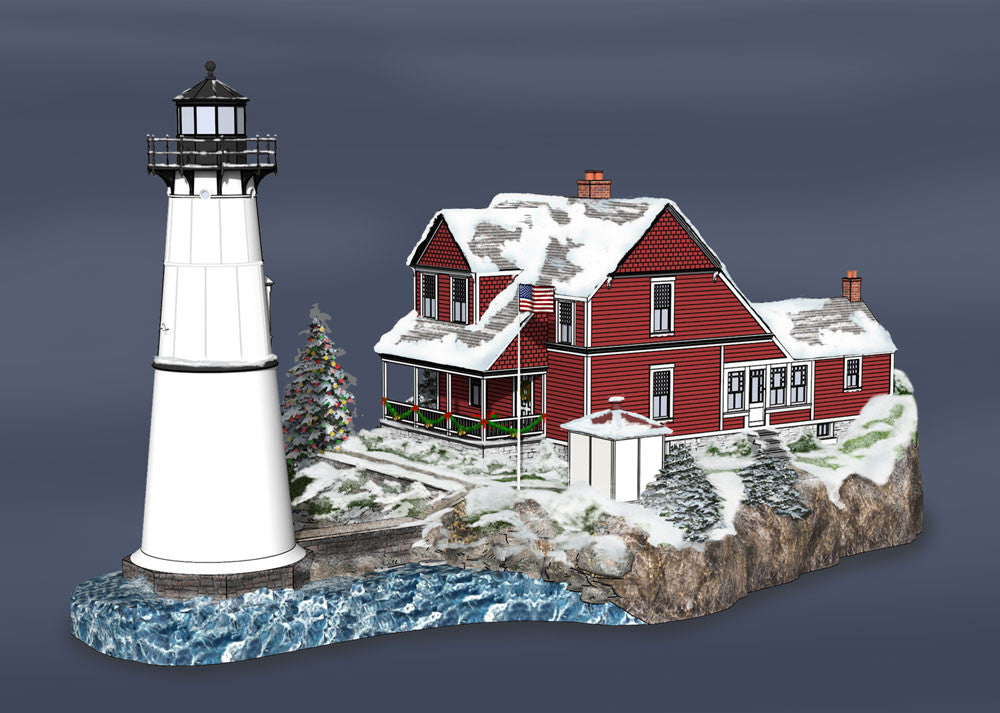 ROCK ISLAND LIGHTHOUSE NY Three years ago I had to do a terrible thing....... As Bill Younger traveled around the country visiting stores and collectors, he would almost always make time to visit  nearby lighthouses. Over the years, Bill had taken tens of thousands of photos of lighthouses from all around the US, Europe, Russia, Asia and South America. It might well have been one of the most comprehensive collections of lighthouse photos in the world and I had to throw them into a dumpster. Yes I threw them all away! I had the collection hidden away in a storage...
---
• Jones Point • Lighthouse • Limited Edition • New • Sculpture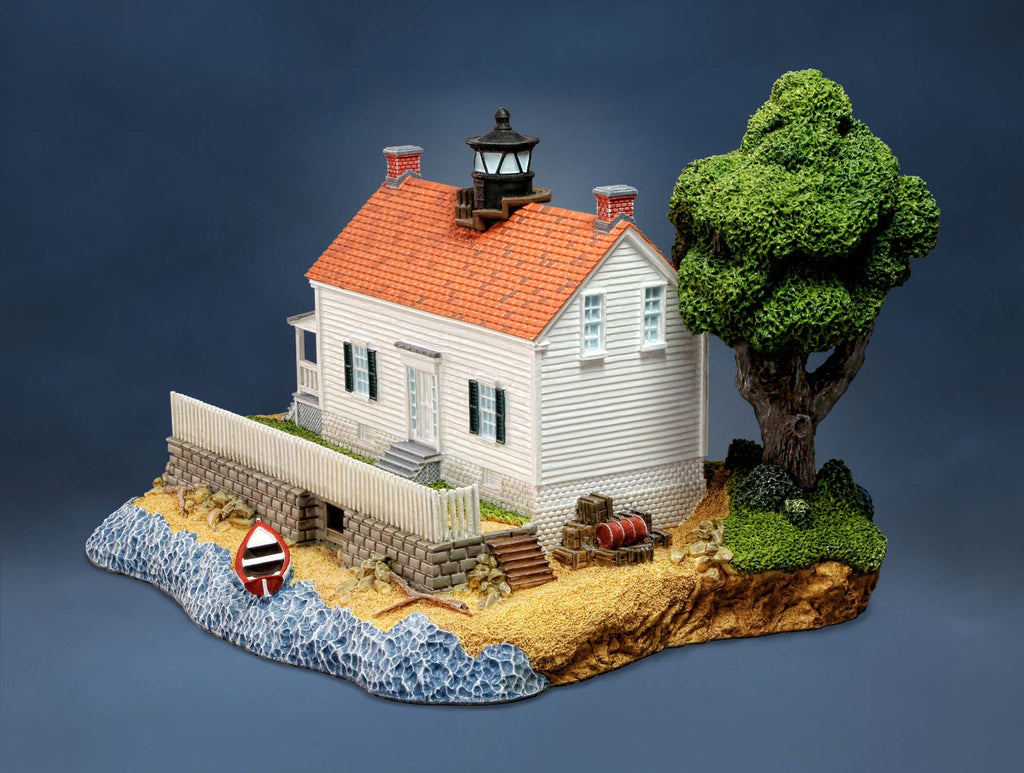 I'm a lighthouse addict! Seriously, I drive my family nuts on a regular basis shouting out the name of a lighthouse that briefly flashed on the TV screen. I love the history of lighthouses and the stories of their keepers. I'm fascinated by how vital lighthouses became in helping my adopted country become the great nation that it is. I'm drawn to the variety of architectural styles and the engineering challenges of building these great edifices and of course, I simply love the varied and beautiful landscapes these important structures are built on. As many Harbour Lights collectors know, I joined...